About Vetraise Remedies Information 
Vetraise Remedies is a company that specialises in Veterinary pharmaceuticals. In various regions of India, we act as a Veterinary PCD Pharma Franchise. We have a large selection of items for ruminants, poultry, aquaculture, horse, pets, and other veterinary animals. In India, we provide business opportunities as a PCD Pharma Franchise. We are a third-party pharmaceutical manufacturer. We have a specific line of dog deworming medicine in India. If you'd like to collaborate with us for dog deworming medicine in India, please contact us.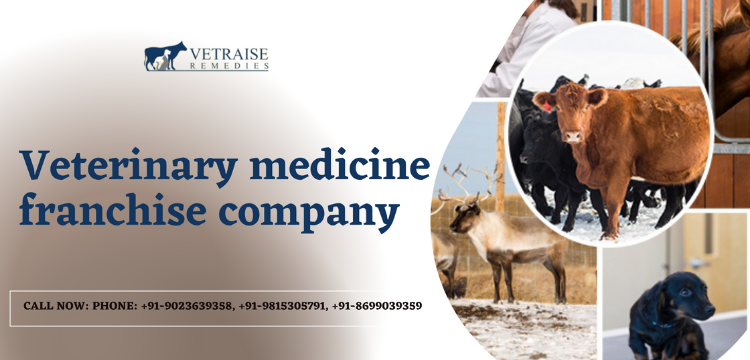 What is a Veterinary Deworming Procedure?
Deworming is the most common treatment for pets and other veterinary animals. It's used to keep your pet's parasites at bay both internally and externally. It will aid in the enhancement of your veterinarian's health. For a brief period, the drugs are effective. After then, the treatment has been applied again to keep your veterinarian free of worms. The value of veterinary deworming cannot be overstated. Not just puppies, but kittens, calves, and cubs, as well as a variety of other baby animals, can be dewormed. It is occasionally used to protect young animals against worms. Deworming is a step-by-step procedure in which the next dose is determined by the animal's age.
Please keep in touch with a good veterinarian for the care of your pet. The following worms are commonly observed at veterinarians' offices:
Roundworm

Ringworm

Tapeworm

Hookworm

Whipworm
Veterinary Deworming Symptoms
Vet Worms can cause a wide range of symptoms. Your veterinarians' health will suffer as a result of this. As a result, one should be aware of the dog deworming medicine in India.
Weight loss can occur in two ways in veterinarians: an increase in appetite or a decrease in appetite.

Vomiting is the most common indicator of the presence of worms in the intestines.

Soft Stools- Usually, Diarrhea is an indication of the presence of worms.

Hair loss suggests that the vet is suffering from a health problem. This happens in two situations: excessive hair loss or coat dulling.

Segments of worms visible on fur or skin

Also, the presence of ringworms in your Veterinarian's stools.
Several Well-known Veterinary Dewormers
dog deworming medicine in India comes in a variety of ways. In veterinary, the most popular techniques to treat worms include tablets, syrups, drops, injections, and feed supplements. Deworming is required for puppies and kittens every two weeks until they reach the age of four months. Here are some dog deworming medicine in India.
| | |
| --- | --- |
| Worex | Kiwof |
| Worm -tek | Prazisam |
| Cantel | Eazypet |
| Plozin | Prazipaste |
Importance of Vet Deworming 
You should be aware of the importance of dog deworming medicine in India as a pet parent. This is the most fundamental, yet crucial, step in keeping your veterinarian healthy. Worms are a common occurrence at veterinarians' offices. However, this can result in uncommon issues. Allowing worms to multiply on your pet is not a good idea. This can also be lethal. They are hazardous to both veterinarians and people. As a result, in order to keep your pet healthy, you should have them dewormed by a veterinarian.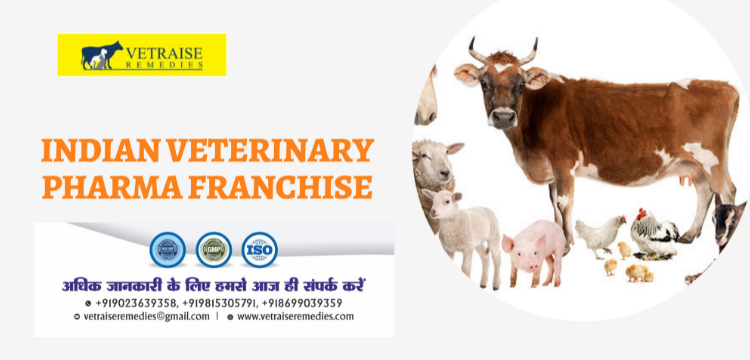 Are Worms a Threat to Your Family?
Yes, some worms are quite hazardous to humans, particularly children. When children live in an environment where veterinarians are present, the odds of infection are higher. In fact, around 10,000 children are infected with worms in veterinarians each year. In children, this can potentially result in blindness.
So, if you love animals, look after them. It is your responsibility to keep track of the deworming regimen for the vets. This will help you and your family from infections caused by worms in your veterinarian. We can provide you with dog deworming medicine in India if you contact us.
Other Vetraise Remedies Products
Vetraise Remedies is a company that works with a wide variety of items on the market. We offer a section dedicated to dog deworming medicine in India. Tablets, feed supplements, oral suspensions, injectable treatments, powders and sprays, and many other products are available. Some of our well-known brands include:
| | |
| --- | --- |
| Oral Suspensions | Bolus |
| Tablets | Sprays |
| Injections | Feed Supplements |
| Powders | Syrups |
Contact Information:
If you are interested in getting any query or details regarding Vetraise Remedies then you can contact us on below information.
Company Name: Vetraise Remedies
Company address: Plot no 295, industrial area Phase-2, Panchkula
Pin-134109, Haryana (India)
Phone: +91-9023639358, +91-9815305791, +91-8699039359
Website: www.vetraiseremedies.com
E-mail: vetraiseremedies@gmail.com