Welcome To Vetraise Remedies- PCD Pharma Company for Veterinary Products
Vetraise Remedies is a company located in Panchkula region and is leading manufacturer and supplier of Veterinary Formulations. i.e. Bolus, Injections, Oral Liquids, Poultry and Cattle Feed Supplements, Spray, Mineral Mixtures and many more veterinary products with our motto. We work for Veterinary PCD pharma franchise in Chandigarh. This provides business opportunities for investors to start business with Veterinary products. Delivering high quality products is our aim, so we use the best quality products for manufacture. Which in return produce the best quality veterinary products for your pets. We are an IsO certified Company and use WHo and GNP approved high quality material. Our feed supplements are tested and trialed already they are 100% working, genuine and made of natural ingredients that will never leave a bad impact on your pets and domestic animals.
To succeed it's very important to have reliable partners, able and willing to cooperate and dedicated to customer interests. Vetraise Remedies policy is to establish and entertain long term relationships based on reliability, security, quality, competitiveness and excellent service. In our view this is the only way to get results. We have experienced the level of team and professionals working with us having higher knowledge in order to work in warehouses of manufacturing. We use the latest technologies and techniques for manufacturing of these products and they are packed very well so that the inner material will not get damaged due to any factor.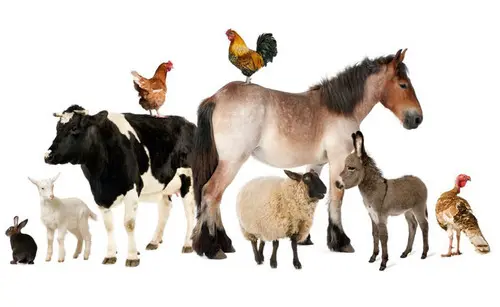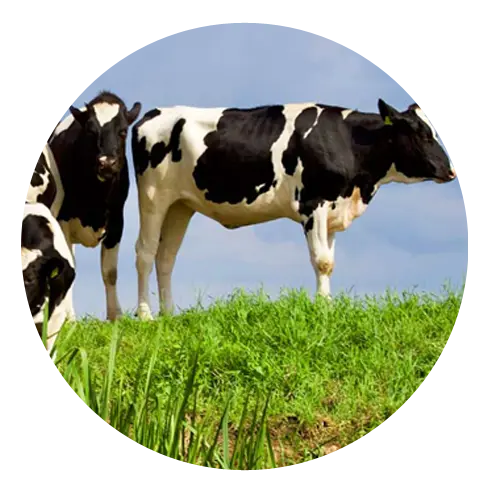 Veterinary PCD Pharma Franchise in Chandigarh
Veterinary Franchise & awareness among customers is growing in a big way. The demand for innovative veterinary products is rising in the market. To meet the market demand we offer PCD pharma franchise in Chandigarh. These days people want purity of material. So in order to do this, the demands for cattle related products are increased. We manufacture products for pets and cattles and domestics that are natural and formed of herbal medications and formulations that will work with guarantee.
Being quality products our products are accepted & demanded by the end users, and getting repeat orders for the market is easy.we have our quality that we deliver all the orders on time and along with this, we provide customer support for all orders which will assist you regarding your order from dispatch time to delivery time. If you have a zeal to do something in life and want to own your own business in the veterinary field then join hands with cure up Pharma to be the leader with Monopoly rights in your area. It is the most flourishing & fast growing business in India. You can set up your Veterinary business in your area with monopoly rights where you can work independently and with no competitor for you which is also another reason to start business in your area with a very smart level of income. .

RUMINTES
Ruminants Feed Supplements

POULTRY
Poultry Feed Supplements

AQUA
Aqua Feed Supplements

EQUINE
Equine Feed Supplements

Veterinary Franchise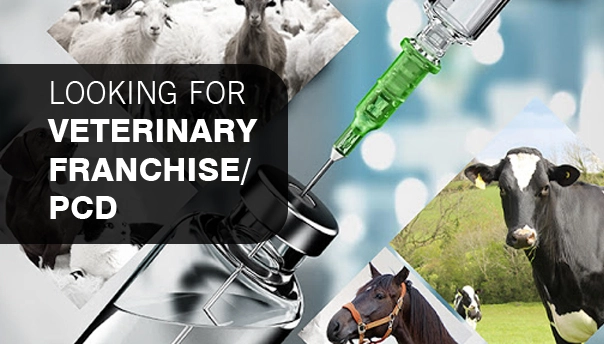 Vetraise Remedies is a marketing based PCD pharma franchise in Chandigarh with its main focus on making available quality veterinary pharmaceutical products at affordable costs to all. As one of the fast growing pharmaceutical companies in India, Vetraise Remedies management mission is "to always dedicate quality products at affordable costs". Our purpose is helping your beloved pets and animals live healthier lives. Our production is totally economic and budget friendly so that it is accessible to everyone and we are widely known with this quality of ours in the market.
Third Party Manufacturing Veterinary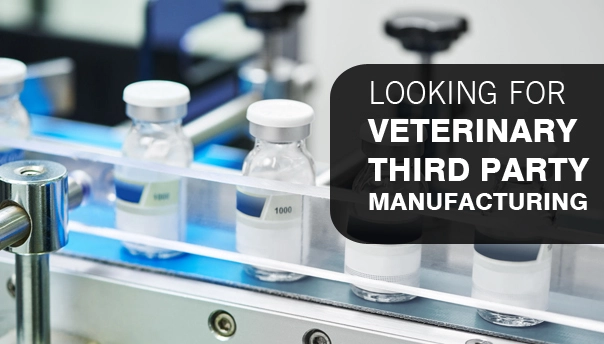 Vetraise Remedies is one of the leading third party manufacturers of feed supplements & supply of other veterinary products with clients all over the globe. We started our manufacturing operations with the purpose of providing affordable and high-quality veterinary formulations for all species of animals. We use high quality material for production of products for your pets. Our manufacturing unit not only works on medicines, but also works on manufacturing feed supplements, and living products for pets and cattle
What Make Us Better Than Other Pharma Companies?
We offer Pcd Veterinary franchise in Chandigarh, veterinary Franchise in chandigarh , Veterinary Pharma Franchise in chandigarh, Feed Supplements Franchise in chandigarh, Veterinary Pcd all over India on monopoly basis. We are the manufacturers of Veterinary Feed supplements and veterinary medicines.
We are a fast growing Indian veterinary Pharmaceuticals Company engaged in marketing a broad range of veterinary pharmaceuticals globally. We believe that our competitive advantage in the domestic market lies in our Established presence in all major therapeutic areas.one can start a setup with veterinary PCD pharma franchise in Chandigarh with us.
We have many more Products and are going to make a presence in all major veterinary therapeutic areas. We have a large variety and range of products for your domestic cattles with us that you can check in the product section. There you can find whatever is suitable for your pet according to their needs and requirements. Our aim is to develop a broad portfolio of innovative pharmaceutical products.