Who Are We
we,"Vetraise Remedies," have specialization in the domain of Veterinary Products doing marketing with high quality Veterinary medicines & Feed Supplements.
Our Mission
We provide Cost Effective, Innovation based Superior Quality Pharmaceutical Veterinary Products.
Our Vission
Our vision is to be a leading pharmaceutical company in world.
Welcome to Vetraise Remedies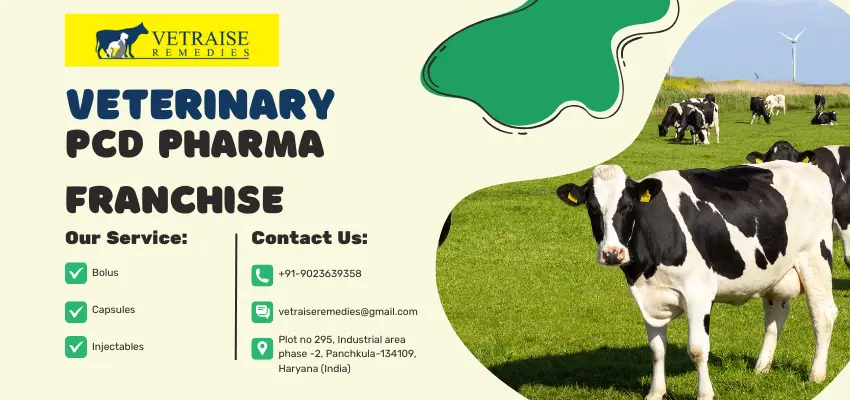 We are fast growing Indian veterinary Pharmaceuticals Company engaged in marketing broad range of veterinary pharmaceuticals globally. We believe that our competitive advantage in domestic market lies in our Established presence in all major veterinary therapeutic.
Our aim is to develop a broad portfolio of innovative veterinary pharmaceutical products addressing the numerous needs of animals suffering from various ailments by developing superior products where conventional formulations have limited effectiveness and to reformulate pharmaceutical compounds with known safety and efficacy.
---
---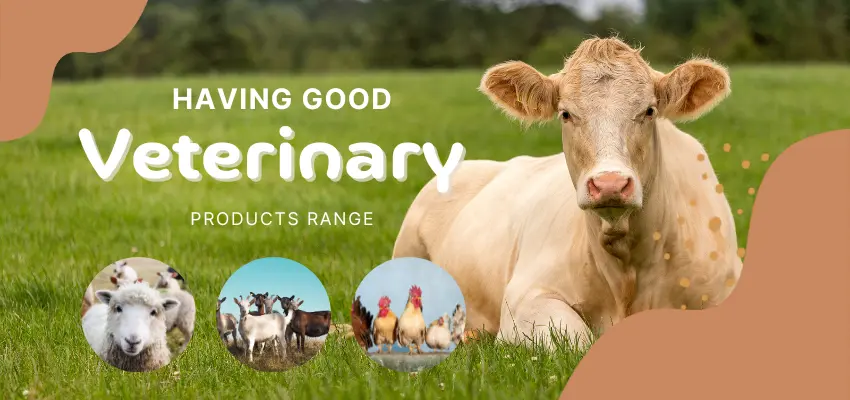 Warehousing
We have a spacious and well-equipped infrastructural-unit which enhances our work output. It enables us to serve the customer`s bulk demands, whenever the need arises, without unnecessary delays. We have segregated our warehouse into varied units, in order to ensure quick retrieval at the time of delivery.
---